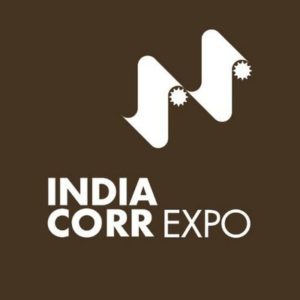 Plymouth, MA, October 2, 2018.  Flexo Concepts' Indian distribution partner, Academia, will promote the benefits of TruPoint doctor blades in corrugated applications at IndiaCorr Expo 2018 on October 4-6 at the Bombay Exhibition Center.
The latest corrugated doctor blade innovation from Flexo Concepts®, TruPoint Green®, will be among the featured products at IndiaCorr Expo, Academia booth A-74. Green is a drop-in replacement blade for printers who want to produce mid-level graphics without having to run steel. The custom-compounded material demonstrates better stiffness and spring memory than UHMW and better wear rates and safety than steel.
TruPoint DuraPoint® and TruPoint UHMW will also be on display at IndiaCorr Expo 2018. DuraPoint's proprietary high-density formulation delivers superior blade life and enhanced graphics compared to standard UHMW, making it a good alternative for both metering and containment.
To learn more or obtain blade samples, visit the Academia and Flexo Concepts booth A-74, at IndiaCorr Expo,  or go to www.flexoconcepts.com. A complete press kit can be downloaded at www.flexoconcepts.com/media.
About Flexo Concepts
Established in 1988 and headquartered in Plymouth, Massachusetts, Flexo Concepts manufactures TruPoint® doctor blades and MicroClean™ dry media anilox cleaning systems. All products are designed to improve print quality and reduce operational costs for flexographic and offset printers. Flexo Concepts maintains distribution locations in North America, South America, Europe, Asia, Africa and Australia. For more information about the company and its products visit www.flexoconcepts.com. For regular updates, follow Flexo Concepts on Facebook and Twitter.