Solutions for Coating and Lamination Processes
TruPoint doctor blades are used very commonly in the coating and laminating processes for papers, films, towel, tissue, and just about any other substrate you can think of. While many of these processes are unique from one another, they all have a common need for a high performance, non-metallic doctor blade. Non-metallic blade options offer the best possible abrasion, corrosion, and heat resistance.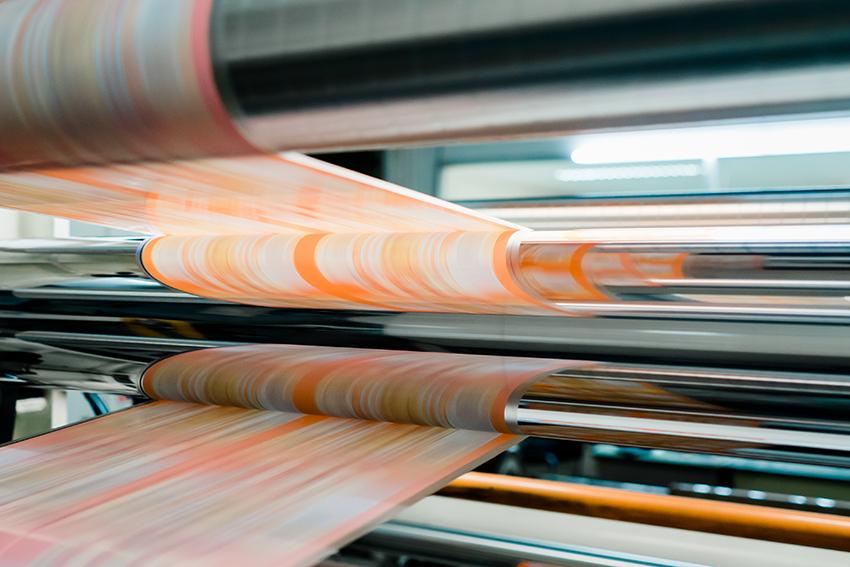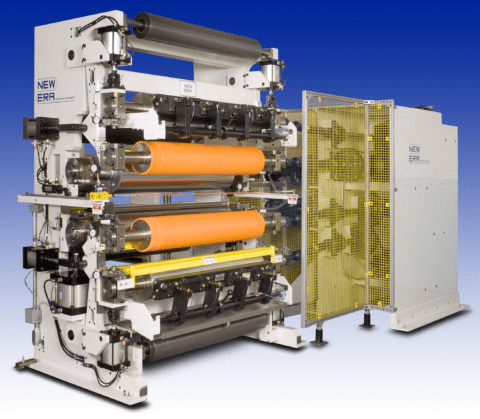 Getting the Best Blade Life
Whether you're producing paper towels or polypropylene films, you know that getting the most out of each doctor blade is essential. Press uptime is king. That's why having a wide range of plastic doctor blade options is essential. High performance plastics offer the lowest possible friction with your roller or cylinder, and keep you running longer. 
Common Doctor Blade Configurations
We promote a broad range of plastics for coating and laminating applications. Many of these applications are unique in nature, so some require something with maximized wear resistance like UHMW. Others call for plastics that possess the best possible stiffness rating like TruPoint Orange or Edge. And then others require plastics that are resistant to certain chemicals and/or high temperature formulations. This is where our Keon material comes into play.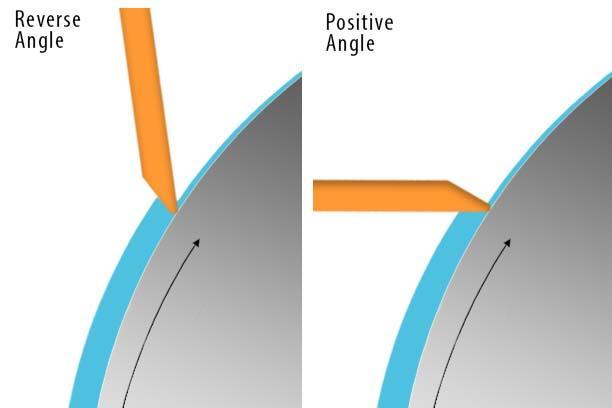 The TruPoint Doctor Blade Advantage
Flexo Concepts produces a number of TruPoint doctor blade products ideal for each and every coating or laminating application. They are designed to provide consistent results and long-lasting performance. Products like TruPoint UHMW, Orange, Edge, and Keon offer different performance characteristics such as stiffness, wear, creep, or resistance to certain chemicals or temperatures. They are also available in a range of thicknesses and profiles.
Order TruPoint Doctor Blades Today!
With FC Marketplace, you can price, order, track and pay for your TruPoint Doctor Blades online. Real time quoting and material availability, access to a detailed purchase history, and live customer service chat are just a few of the features currently available. Transactions can be done in USD, Euro, and British Pounds.  Access to the FC Marketplace for existing and new customers can be requested with this form.