Slide 2
High Performance Doctor Blades
For Roll Doctoring and Cleaning.
For more than 30 years Flexo Concepts has been a leader in doctor blade innovation. Whether your application requires a standard product or a custom engineered solution, we will help you find the right solution for your application.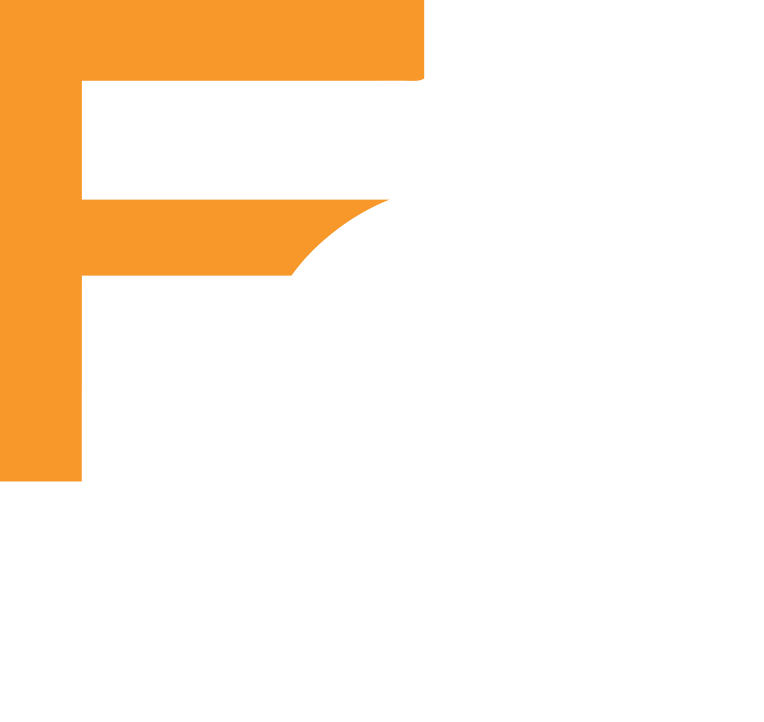 Slide 3
TruPoint Doctor Blades
Designed to enhance your coating, printing and converting processes. TruPoint doctor blade portfolio is the choice for so many industry leaders, OEMs, and engineers worldwide.