Solutions for Digital Printing
As digital printing continues to become a larger part of the overall print landscape, the use of inline primers also grows. Inline priming allows for a wider range of substrates to be printed on directly. In addition, coatings are used more than ever for product protection, visual embellishment, or even tactile effects. With both priming and coating, machine operators will find themselves using a doctor blade to manage the transfer of these solutions to the blank substate or finished product.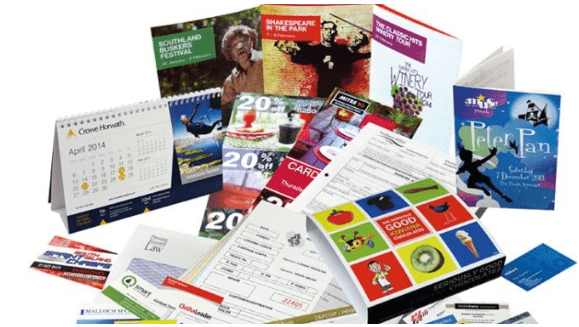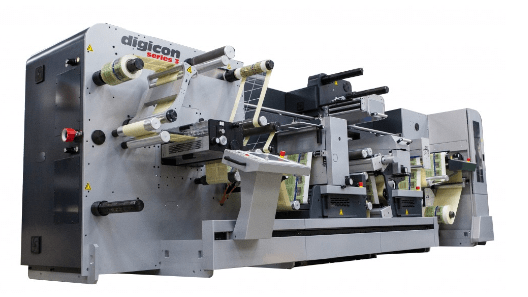 Plastic Pairs Well with Digital
Many of the largest OEMs in the digital print space suggest their customers use plastic doctor blades when metering primers or coatings. While bringing brilliance to the printed product, these primer and coating formulations can beat up on the doctor blade. That's because they contain relatively large particulates embedded into the liquid. These cause abrasions to traditional steel doctor blades and make for frequent blade changes. But advanced, thicker plastics can deflect these particulates more effectively and offer significantly improved blade life. 
Common Doctor Blade Configurations
Because priming and coating applications typically call for higher volume aniloxes, specifying the right doctor blade is especially important. When using traditional steel, the wider cell openings can create metal shavings that contaminate the primer or coating. It also causes premature wear or damage to the anilox itself. But specially designed, broader tip plastics eliminate both issues. You get a smoother laydown, less friction, and higher performance out of your primer or coating.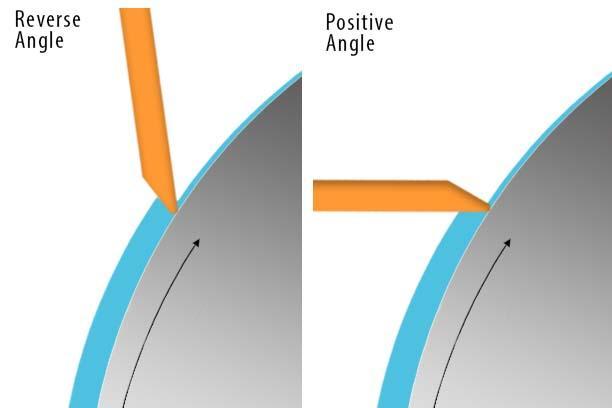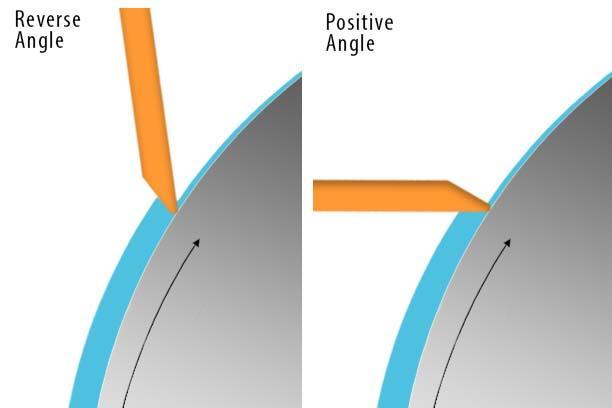 The TruPoint Doctor Blade Advantage
TruPoint Orange has become the standard in the world of digital priming and coating. OEMs and end users alike have implemented TruPoint doctor blades to maximize efficiencies in the pressroom. For the most complex priming and coating applications, our newest innovation TruPoint Keon, provides both improved metering consistency and longer blade life when compared to steels or other plastics. 
Order TruPoint Doctor Blades Today!
With FC Marketplace, you can price, order, track and pay for your TruPoint Doctor Blades online. Real time quoting and material availability, access to a detailed purchase history, and live customer service chat are just a few of the features currently available. Transactions can be done in USD, Euro, and British Pounds.  Access to the FC Marketplace for existing and new customers can be requested with this form.