Solutions for Narrow Web Printing
Flexo Concepts redefined the use of plastic doctor blades for narrow web printing with the introduction of its MicroTip profile in 2014. Until that point, steel was the only doctor blade material available for printers who made food & beverage, pet food, medical & pharmaceutical, chemical products, textiles & apparel, health & beauty, or cosmetics packaging. As the narrow web printing industry continues to evolve Flexo Concepts has kept pace with continued innovation for the market sector.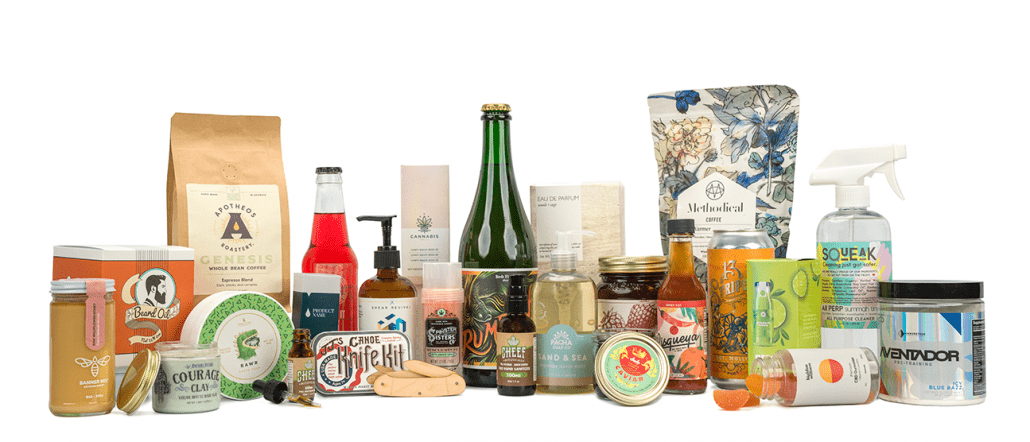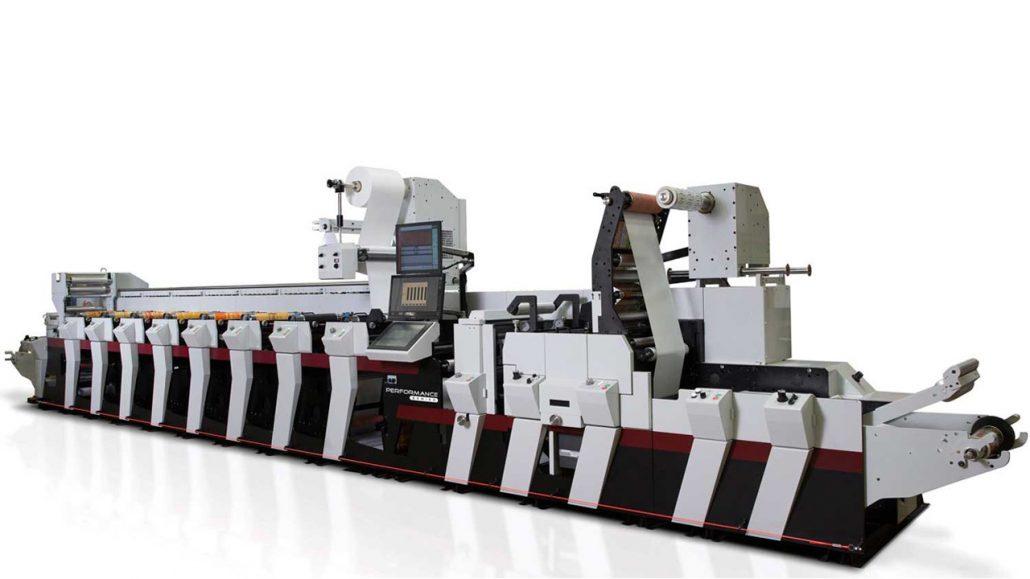 UV Ink Spitting & Anilox Scoring
In addition to addressing everyday needs, TruPoint doctor blades consistently solve two problems that have long plagued narrow web printers ; anilox roll scoring and ink spitting. Using plastic doctor blades eliminates steel particulate, one of the leading causes of anilox roll scoring. Plastic doctor blades can also reduce or eliminate ink spitting with UV inks because of the higher surface energy of the polymer material.
Common Doctor Blade Configurations
Narrow-web presses typically utilize a single, reverse angle blade or a enclosed doctor blade "chamber". TruPoint doctor blades are compatible with these configurations and others and are made in a range of materials, thicknesses, and edge profiles. Many materials are thin & stiff, and resist mechanical creep. These properties make our products an ideal replacement for steel blades.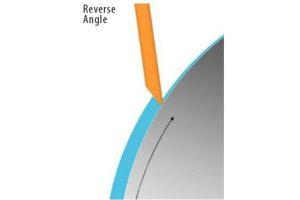 The TruPoint Doctor Blade Advantage
Flexo Concepts produces a number of doctor blade products ideal for production of high-quality tags and labels. TruPoint Orange was specially engineered for this market in 2014, and introduced our MicroTip® edge technology.  This lamella tipped doctor blade has become the standard for many printers and OEMs in this space.  Our newest innovation TruPoint Keon, increases performance further by elevating stiffness, chemical, and heat resistance to the highest in the TruPoint product family.
Order TruPoint Doctor Blades Today!
With FC Marketplace, you can price, order, track and pay for your TruPoint Doctor Blades online. Real time quoting and material availability, access to a detailed purchase history, and live customer service chat are just a few of the features currently available. Transactions can be done in USD, Euro, and British Pounds.  Access to the FC Marketplace for existing and new customers can be requested with this form.