Solutions for Corrugated Box Producers
Flexo Concepts has dominated the corrugated box printing market since Bob Thompson introduced TruPoint UHMW in 1988.  This was the first time printers had a plastic alternative to steel, and has been a standard in this segment ever since.  Since those early beginnings, corrugated printers (corrugated boxes, folding cartons, point of purchase, and pop displays) have evolved more than any other segment, in terms of increasing print quality capabilities.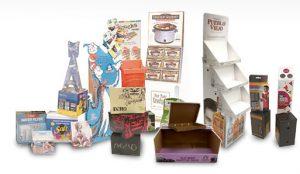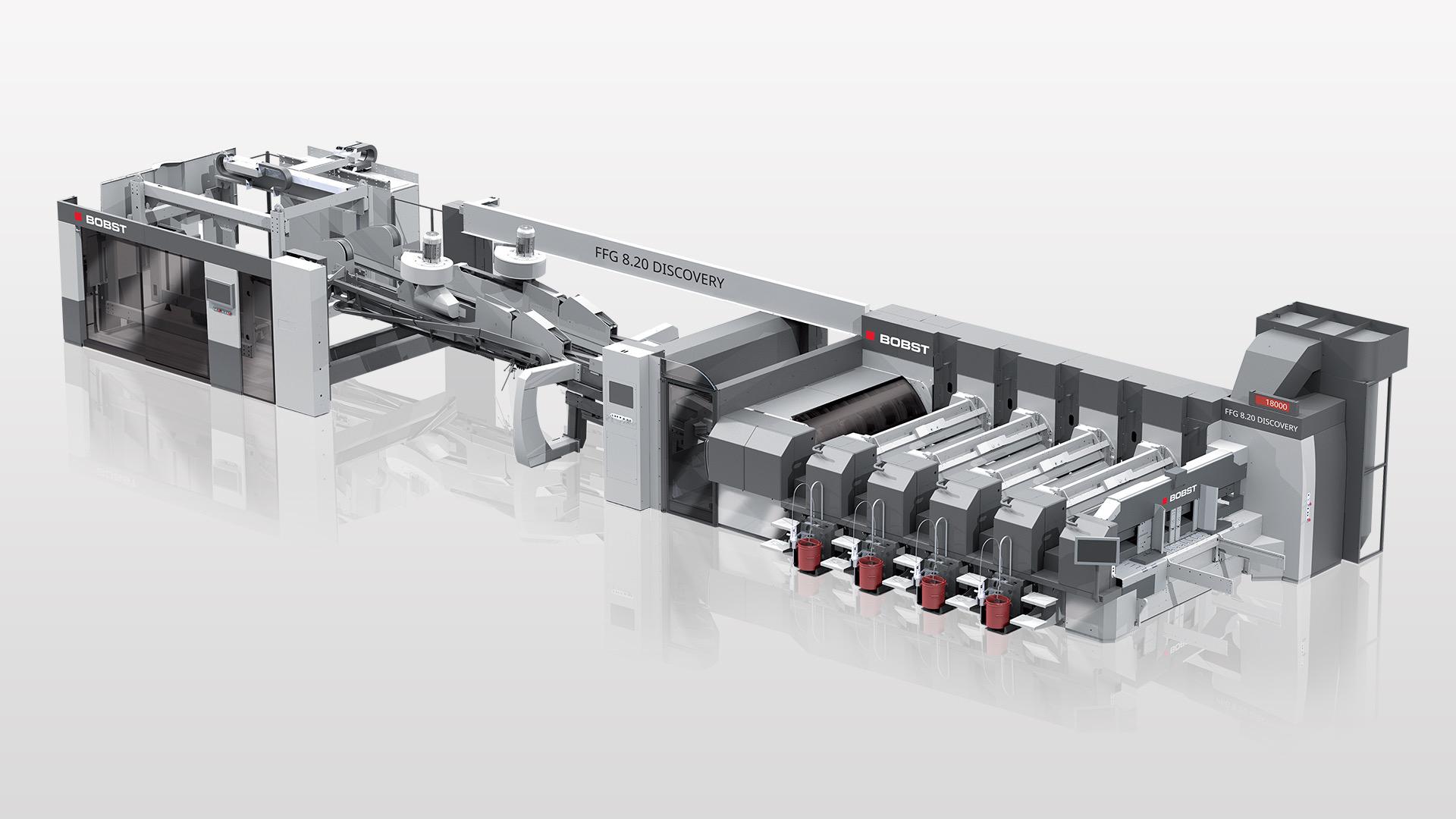 Blade Life & Metering Quality
Early users of doctor blades in corrugated printing focused almost exclusively on blade life.  In more recent years as graphic requirements for boxes and corrugated displays have increased, printers have looked for products that combine blade wear with higher graphic capabilities.  In 2018 Flexo Concepts introduced TruPoint Green as a solution or this growing need.
Common Doctor Blade Configurations
Corrugated printing presses typically utilize a single, reverse angle blade or a enclosed doctor blade "chamber".  TruPoint doctor blades are compatible with these configurations and others and are made in a range of materials, thicknesses, and edge profiles.  Many materials are thick and offer great wear resistance, yet have profiles that provide excellent ink metering.  These properties make our products an ideal replacement for steel blades.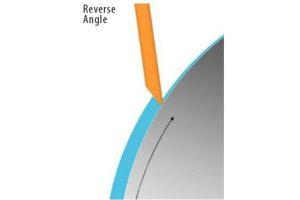 Advantages of TruPoint Doctor Blades
Flexo Concepts produces a number of doctor blade products ideal for production of printed corrugated boxes. TruPoint UHMW is the original plastic doctor blade, yielding maximum blade life over long production runs.  TruPoint Green was added when printer's were seeking an alternative to UHMW for demanding graphic requirements.
Order TruPoint Doctor Blades Today!
With FC Marketplace, you can price, order, track and pay for your TruPoint Doctor Blades online. Real time quoting and material availability, access to a detailed purchase history, and live customer service chat are just a few of the features currently available. Transactions can be done in USD, Euro, and British Pounds.  Access to the FC Marketplace for existing and new customers can be requested with this form.